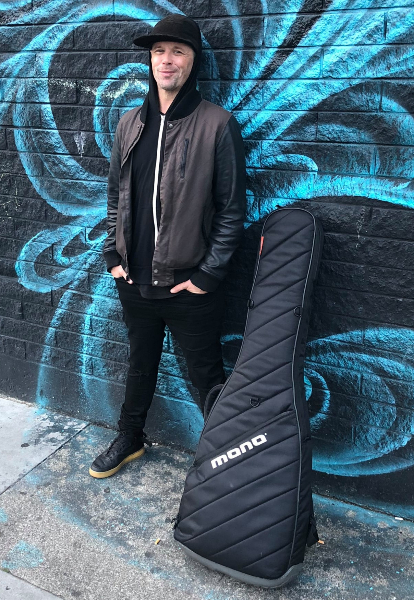 "I've brought every bass I own to Dan at least once for some sort of work and every time it comes back to me perfect. He's swapped out pickups, bridges, electronics, and done countless setups for me. His work, advice, and timeliness leave nothing to be desired from a bass guy. Dan don't suck, ya feel me?"
-Nate Edgar (Nth Power)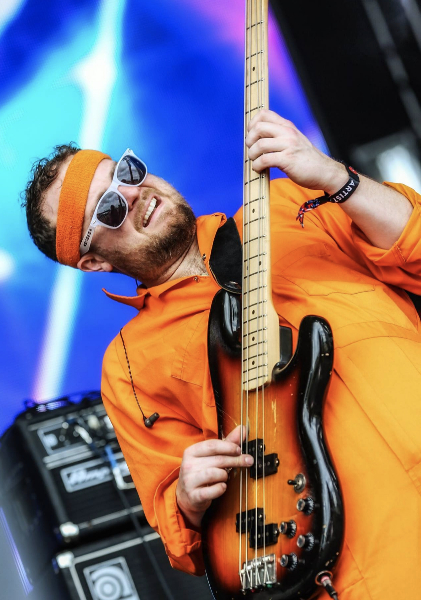 "I'm a bass player on the road about 200 days a year with my band Turkuaz, and when it comes to work on my bass, trust is the name of game. Dan has the talent and experience to make any instrument feel great. I trust this man to work on any piece of gear I own."
-Taylor Shell (Turkuaz)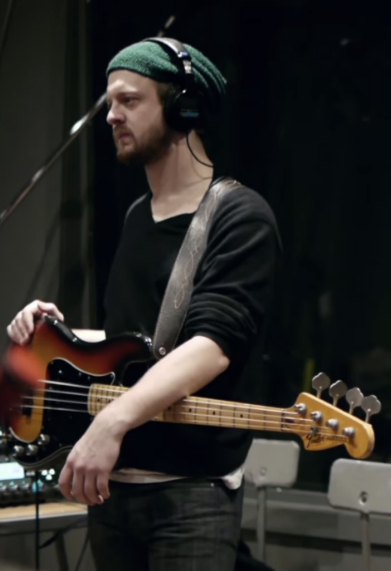 "Dan's ripped up, rewired, restored, and revitalized nearly all of my basses including ones that I've played with Britney Spears and Vérité. NYC misses him and if he's near you he's your man."
-Bryan Percivall (Britany Spears, Vérité)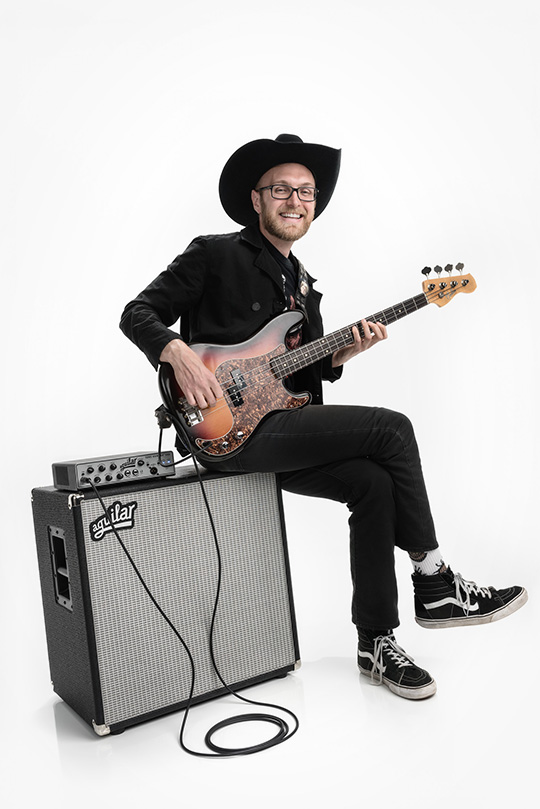 "Dan is my go-to luthier. From getting a buzz out of a note, to completely sanding down the back of my neck, he is a pro. With Dan, you can always expect your work to be done in a timely and professional manner."
-Chuck Jones (Dopapod)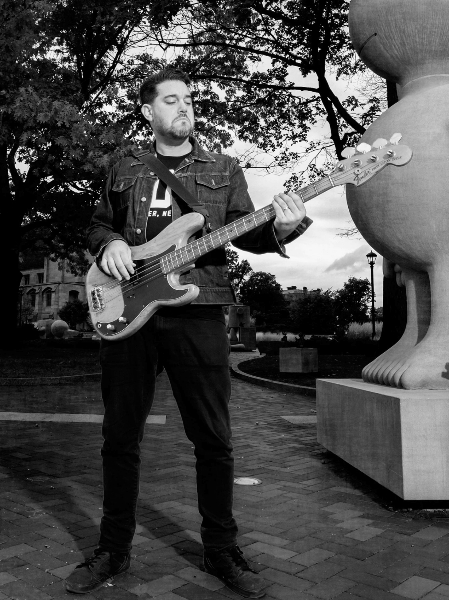 "Dan's technical understanding of the physical makeup of the bass combined with his experience as a musician allows him to have a deep understanding of how the setup of the instrument affects the player creatively. He is the technician I will always call because he can identify my style and how to best adjust my instrument to deliver my sound. Dan has done a fantastic job bringing my basses to their full potential."
-James Searl (Giant Panda Guerilla Dub Squad)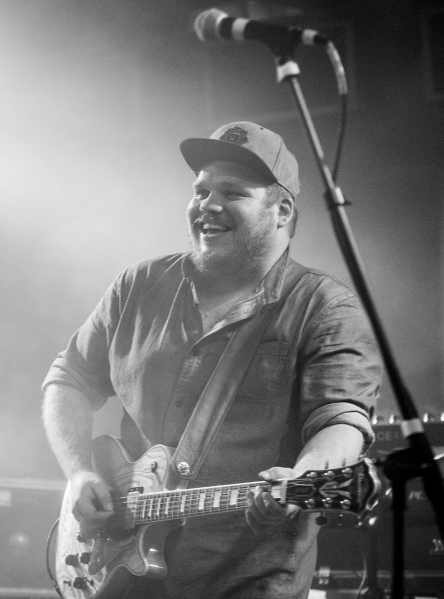 "First and foremost, my guitar has never played as well as it has until Dan worked on it. His attention to detail and aim to please his customers is second to none. I can confidently say I would trust him with any adjustments to my instrument."
-Dan Keller (Giant Panda Guerilla Dub Squad)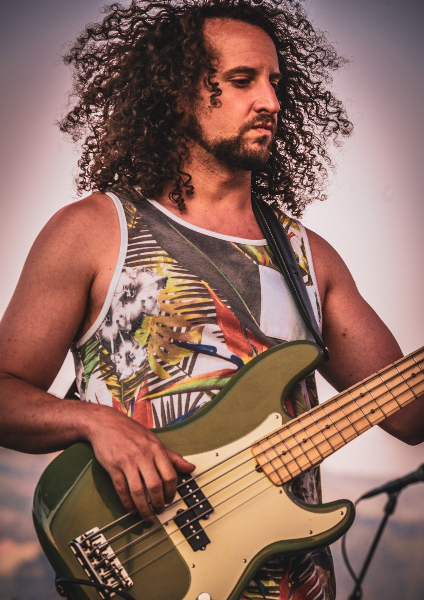 "Dan does a great job setting up my basses, and always gets them to me on time. Also can handle things like pick up swaps etc... Solid dude, solid work!"
-Josh Fairman (Sunsquabi)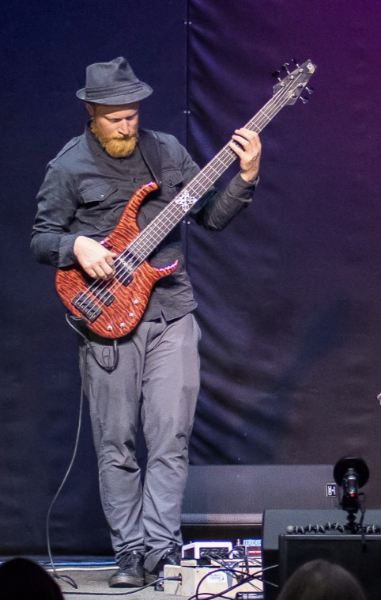 "Super quick turnaround, very reasonable prices, and dials your instrument to whatever specs you desire. He will also readjust if you are not happy with the initial setup and will get it right for you. Dan is a great bassist and guitarist and knows how to make your instrument sound great and feel great. Dan's the man."
-Charlie Mertens (Rapidgrass)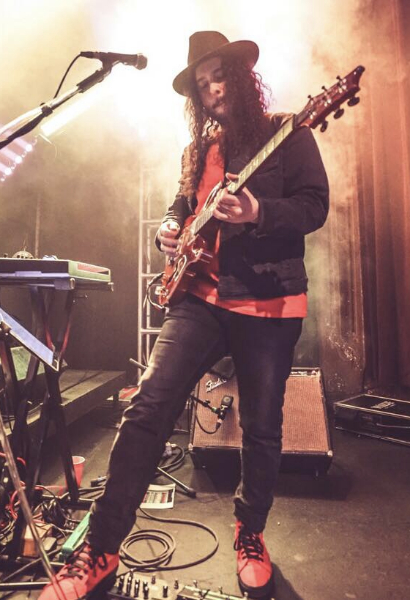 "I have been professional guitarist for 20 years.....Dan does some of the best work I have come across. I HIGHLY recommend his work for all your repair and setup needs!"
-Jordan Linit (Analog Son)